What a magical evening we spent celebrating 100 Years in the Heights at our benefit on Saturday, Aug. 28, at an amazing home in the Fairmount Boulevard and Shaker Farm historic districts. Scroll to the bottom of the page to see some photos of the event.
We are deeply grateful for our hosts, sponsors, donors, and all of you who are supporting our work to create a vibrant and sustainable future for Cleveland Heights and University Heights.
Many thanks to all of you who raised your hand to support our new women- and minority-owned small business outreach initiative. If you would like to make your own pledge, please click on the link below to complete your donation online.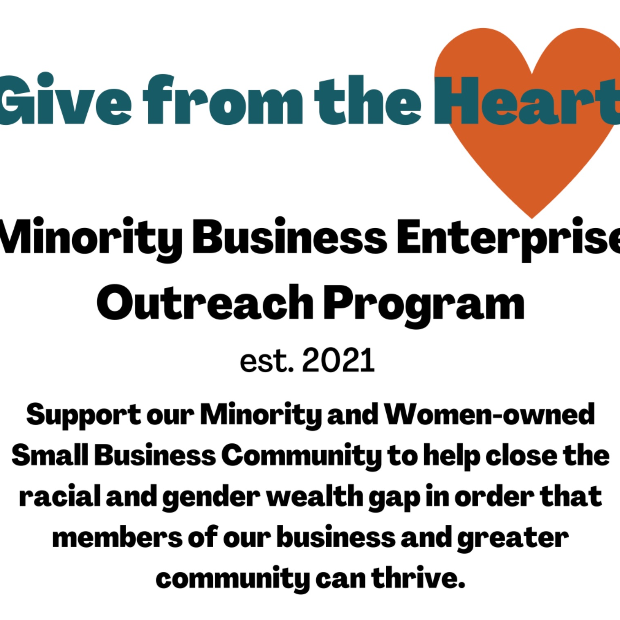 Beaulieu, known as the Tremaine-Gallagher house, built around 1914, is one of the most beautiful and historic homes in Cleveland Heights. On August 28, this magnificent home was the venue of this year's gala benefiting FutureHeights' programs and operations. Guests toured the unique home including its English-Baroque living room, Roman-style foyer, Egyptian- and French-inspired bedrooms, the elegantly designed gardens and so much more!
The evening included a presentation by Beaulieu owner, Sally Smith and recognition of this year's gala honoree Susie Kaeser, author of the recent book, Resisting Segregation: Cleveland Heights Activists Shape Their Community 1964-1976.
Support FutureHeights with a donation.
Thank you to our sponsors!
Presenting Sponsors
Anya & John Rudd
Gold Sponsors
Alpha Apartments
Eileen M. Burkhart & Co., LLC
Nova Title Agency – John and Kimberly Dyer
WXZ Development, Inc.
Silver Sponsors
Robert N. Brown & Susan Berger
Cornerstone Design & Renovation
David Dusek & James Graham
Thomas Eastman & Erik Andrews
Flaherty & Collins
Heights Medical Building & Cedar Grandview Co.
Helen Hertz
Howard Hanna Cleveland Heights
Howard Hanna – Ernie Cahoon
J-Bird Family
Gus & Jan Kious
Marge & Dan Moore
Jim Posch & Joyce Braverman
Julie Sabroff & William Willoughby
Gordon & Sarah Wean
Bronze Sponsors
Bonnie M. Baker
Geoffrey & Maryann Barnes
Gary Benjamin & Melody Hart
Brennan for University Heights
Regina Brett & Bruce Hennes
Jane Busch
Charles Schwab & Co., Inc., Brian D Kwiatkowski, Sr. FC-VP, Legacy Village
Lee & Tuni Chilcote
Mark Chupp & Sharon Schumaker
Civista Bank – Timothy D. Naftzger
Cleveland Heights Green Team
Craig & Ruth Cobb
Crane Fund for Widows and Children
Cross Country Mortgage- Ilya Palatnik
Dalad Group
Barbara Danforth
Suzanne DeGaetano
Rachel & Peter DeGolia
Mary A. Dunbar
evoDOMUS Building Materials
Lita Gonzalez & Mark Phillips
Barbara Hawley & David Goodman
Mark & Ellen Hoffman
Joy Iammarino Dushin
Amanda Isaacson
Summer Ives & Tim Parsons
Chris Jacobs & Carolyn Broering-Jacobs
Nell & Micah Kirman
Elizabeth Klein & Earl Pike
Knez Homes – Bo & Katie Knez
David & Ann Lavelle
Law Office of Rebecca Y. Price, LLC
Marchant Manor Cheese
Mr. Christopher & Dr. Gaylee McCracken
Josie & David Moore
Robert & Julie Namy
CJ Nash
RDL Architects
Al Snodgrass, For City Council
Lloyd Snyder & Margaret Terry
Stephen W. Statler
The Task Team Realtors
Tommy's Restaurant – Tommy Fello
J.F. & Arleen Twist
Blanche & Jack Valancy
Amy Wainwright
Julia & Parker Zabell
Zagara's Marketplace – John Zagara