Anti-Racism Diversity Equity & Inclusion Resource Library
We know and believe that "Black History Month" is not only for February. FutureHeights is committed to utilizing a lens of Anti-Racism Diversity Equity and Inclusion (ADEI) in our work each and every day. We are forever on a quest to continue our education, both individually (as a staff member, board member, or committee member) and collectively.
As part of that process, our Community & Civic Engagement Committee (CCEC) is curating this resource library through input from the FutureHeights family and through our community partners, friends, and neighbors.  If you have a suggestion for an addition to the library, please click here and complete this form or email Sarah at swolf@futureheights.org.
If you are interested in joining CCEC, please email Sarah – swolf@futureheights.org.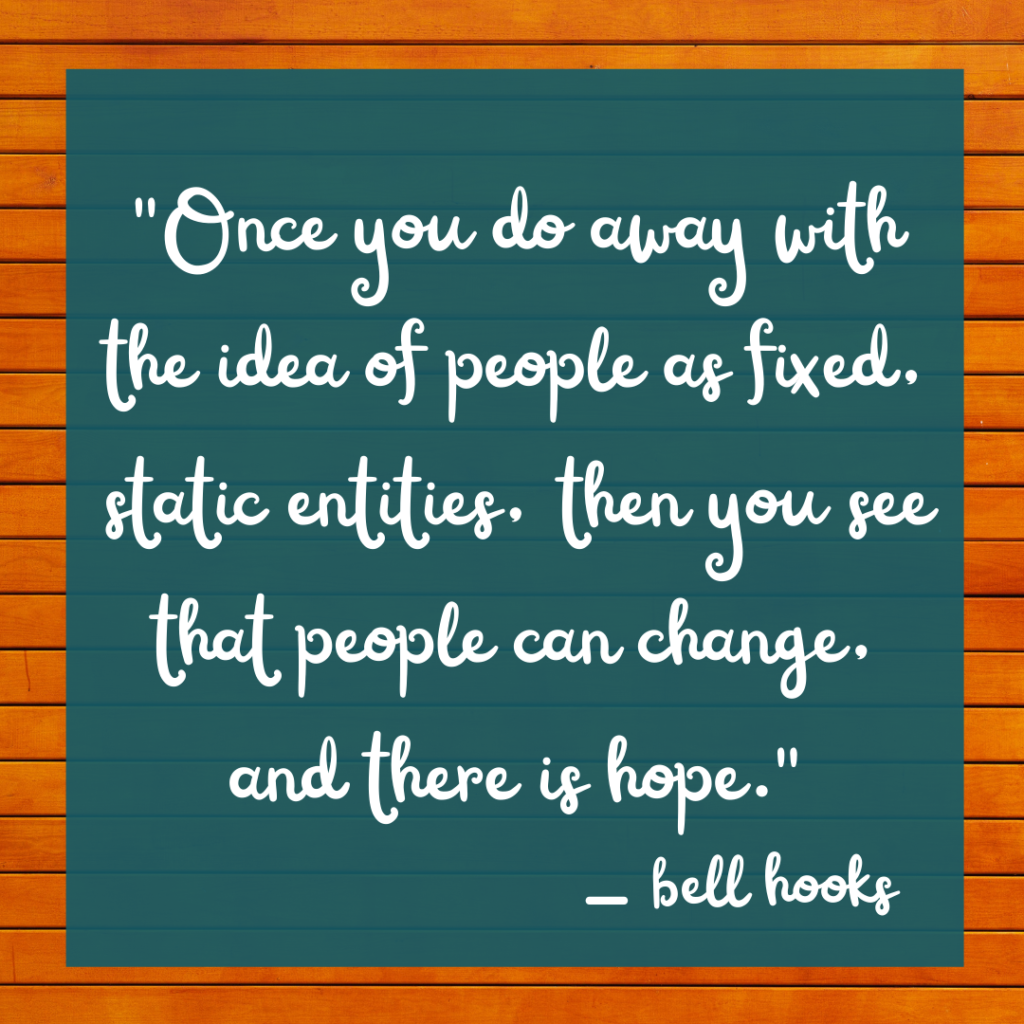 If you have any questions or feedback about this resource library, please reach out to Sarah – swolf@futureheights.org.