Best of the Heights
Best of the Heights Awards is an annual public opinion survey and awards ceremony honoring local independent businesses and their contribution to the quality of life in Cleveland Heights and University Heights.
Cleveland Heights and University Heights are home to hundreds of independently owned businesses.
We seek to honor the give-back that small businesses in Cleveland Heights and University Heights contribute to the economic stability of the community. It's also a great way to highlight the best of the best, those merchants and services that go above and beyond to provide excellent service, value to their customers, and are great community partners.
Voting for the 2017 Best of the Heights Awards concluded on Feb. 15, 2017. Winners were announced in the Feb. 28 e-news and March 1 print issue of the Heights Observer.
Best New Business
Winner
CLE Urban Winery
Finalists
Zoma Ethiopian Restaurant
Greedy Girl
Best (Friendliest) Customer Service
Winner
Quintana's Barber & Dream Spa
Finalists
Mister Brisket
The Wine Spot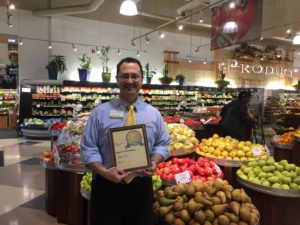 Best Neighborhood Partner
Winner
Zagara's Marketplace
Finalists
The BottleHouse Brewery
The Wine Spot
Tommy's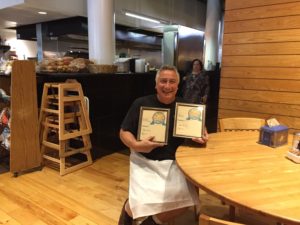 Best Place-to Take an Out-of-Towner
Winner
Tommy's
Finalists
Gigi's on Fairmount
Nighttown
Best Bang for Your Buck
Winner
Tommy's
Finalists
Aladdin's
Mister Brisket
Tavern Company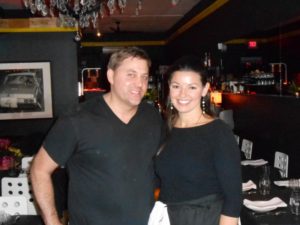 Best Interior Appearance
Winner
Gigi's on Fairmount
Finalists
Appletree Books
Shawn Paul Salon
Taste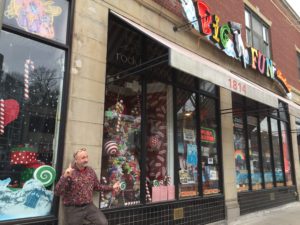 Best Window Display
Winner
Big Fun
Finalists
Appletree Books
Heights Arts
Best Storefront Signage
Winner
Big Fun
Finalists
Luna Bakery Café
Melt Bar & Grilled
The Wine Spot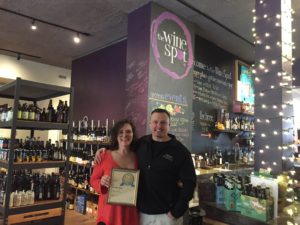 Best Online Presence
Winner
The Wine Spot
Finalists
Atma Center
Mister Brisket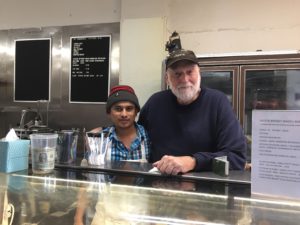 Best Hidden Gem
Winner
Mister Brisket
Finalists
Gigi's on Fairmount
Greedy Girl
Best Cleveland Heights Business
Winner
Mister Brisket
Finalists
Tommy's
Zagara's Marketplace
Best University Heights Business
Winner
Geraci's Restaurant
Finalists
Sweet Melissa
Whole Foods
Shop Local
Shop Local brings public awareness to the economic and livability benefits of spending a dollar at a local independent business v. a chain store.Locally owned businesses are good for community. They create jobs, promote economic stability, offer diverse goods and services, and retain our community's identity. Over 90% of  businesses in Cleveland Heights are locally owned.  FutureHeights provides educational workshops to small business owners.  Additionally, local advertising opportunities and business spotlights in the Heights Observer newspaper offer local businesses an important way to reach their customer base.
Keep the Heights independent. Help FutureHeights promote the shop local message. Support this program.